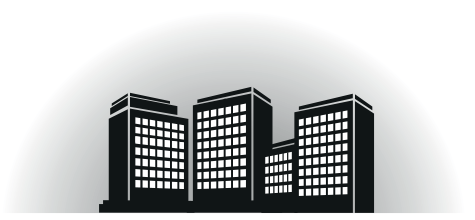 The term Resource Deprivation gets bandied about a lot. It is used to describe deprived areas lacking core services, including education, health, financial and support. Educational attainment, health, and quality of life are lowered, while unemployment and crime increase. As with most umbrella terms it is accurate only up to a point.
The Trustees use it here in the knowledge that nowhere will meet all the criteria which define a community or household completely accurately as being resource deprived.
What is important is the concept that a lack of structures and services or a relative lack of structures and services leads to elements of deprivation. The Trustees therefore look to help projects and services that try to work in such places to relieve aspects of resource deprivation.
This could be countering the effects of poor transport infrastructure, absence of safe and secure play space, lack of community meeting places, lack of sporting and recreational facilities, or difficulty in accessing advice and counselling services.
Clearly this is not an exhaustive list but it makes the point that the benefit that flows from a grant need not be to a specific group or age range but to the community-at-large.
Level of funding available
Applications to the Charity will need to be in excess of £1000. Grants at or below £1000 will need to use our scheme administered by the Heart of England Community Foundation https://www.heartofenglandcf.co.uk and https://www.heartofenglandcf.co.uk/available-grants/
There is no maximum grant size, but applicants should be aware that large grant requests (typically over £20,000) are significantly less likely to be approved and take considerably longer to process.
Extra priority
Extra priority will be given to groups that:
work in a particularly disadvantaged or deprived area
have limited access to other sources of income
clearly demonstrate the benefit to young people
demonstrate a commitment to service user involvement
can demonstrate partnership working
can demonstrate secured or potential match funding from other sources